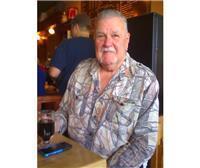 Albert Rein
February 14, 1932 - January 10, 2020
Longtime Alaska resident Albert H. Rein passed away, at the age of 87, at the Mat-Su Regional Medical Center on Jan. 10, 2019. Al was preceded in death by his parents, Albert E. Rein and Roselyn D. Rein; brother, Arnie; and sister, Roselyn.
Al was born on Feb. 14, 1932, in Kenmore, N.Y. He joined the Army out of high school and was a Field Artillery and Intelligence Specialist, stationed in Munich, Germany, and Fort Ord, Calif. In June 1957, Sergeant First Class (E-7) Rein became a Special Weapons Expert and participated in the Atomic Weapons Test of a 37 kiloton nuclear device code-named Priscilla on the Nevada test range.
In 1959, after surviving the nuclear test and seven years of Army life, Al decided to venture north to Alaska, settling in Fairbanks. He apprenticed under Clark Ingram learning heavy equipment operations eventually joining local Union #302 Operating Engineers. This was Al's springboard to over 30 years working on the trans-Alaska pipeline, both as a contractor and PCM for Alyeska Pipeline.
Al's true passions in life were golfing, hunting, fishing, photography and traveling to Hawaii and Mexico with Al Bowler and friends.
There will be a Celebration of Life at Moose Run Golf Course Chalet on Saturday, Jan. 25, 2020, from 3 p.m. - 5 p.m. Please bring your favorite story to share about Al.
Published in Anchorage Daily News on Jan. 22, 2020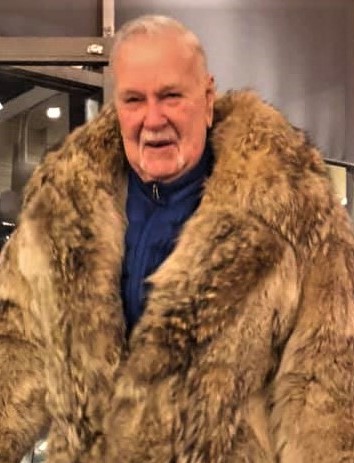 Note: The Moose Run Golf Course Chalet address is 27000 Arctic Valley Rd, Anchorage, AK.