Edward A Reed
January 13, 1940 - October 9, 1988
Edward Amos Reed, 48, a pipeline technician, died Oct. 9 of a heart attack while at work at Alyeska Pipeline Service Company Pump Station 2.
A funeral service will be held at noon Friday at the Elmendorf Air Force Base main chapel with Dr. Wayne WeldMartin of St. John United Methodist Church officiating. A reception at St. John United Methodist Church, Mile 1|4 O'Malley Road, will follow the service. A visitation will be held from 5 to 8 p.m. today at Kehl's Forest Lawn Memorial Chapel.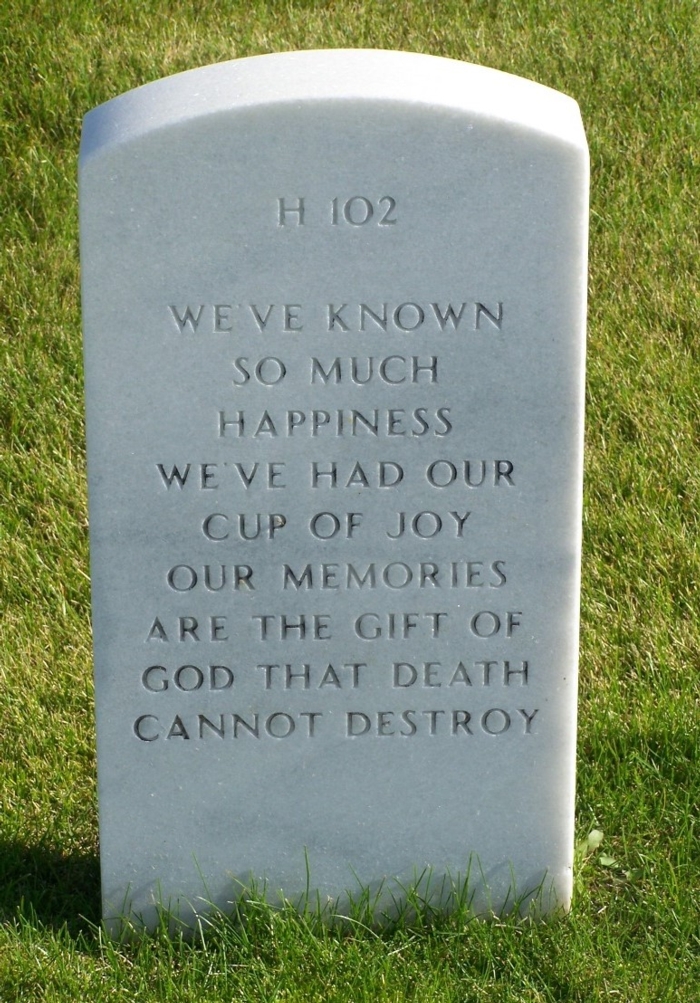 Mr. Reed was born Jan. 13, 1940, in Bradford, Pa. He served for 20 years as an electronics technician in the U.S. Air Force which brought him to Alaska. He had lived in Alaska the past 20 years, and for the past six years was employed as an instrument technician for Alyeska Pipeline Service Company.
He was a member of the United Methodist Church and was a participant in their marriage encounter group.
Mr. Reed enjoyed fishing, traveling around Alaska and spending time with his family.
According to his family, he was a very compassionate man who opened his home up to foster children as well as to a number of his children's friends when they needed a place to stay and someone to talk to.
He leaves his wife of 26 years, Vickie, of Anchorage; his daughter and soninlaw, Theresa and Milo Barnes, of Fort Dix, N.J.; his sons, James, of Anchorage, and Wayne, of San Francisco; his mother, Viola, of Limestone, N.Y.; his sister, Gladys Milks, of Limestone; his brothers, George, of Perry, N.Y., and Cecil, of Jamestown, N.Y.; and four grandchildren
Burial with full military honors will be held at Fort Richardson National Cemetery following the service. Pallbearers will be Fred Thornton, Kenneth Johnson, Kenneth Peacock, John Hodson, Kevin Brooks and John Pontius. Memorials may be sent to Vivian Reed, in care of Kehl's Forest Lawn Memorial Chapel, Box 111127 South Station, Anchorage 99511.
Obituary courtesy of Nancy K., Find A Grave