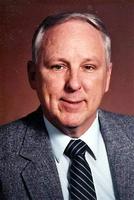 David Albert Owens
April 27, 1939 - December 27, 2018
David Albert Owens, 79, of Rossville, went home to receive his reward on Thursday December 27, 2018. David was born in Chicago, Illinois to Elmer and Frances Owens.
He studied Business Management at the University of Tennessee and Accountancy at Chattanooga State.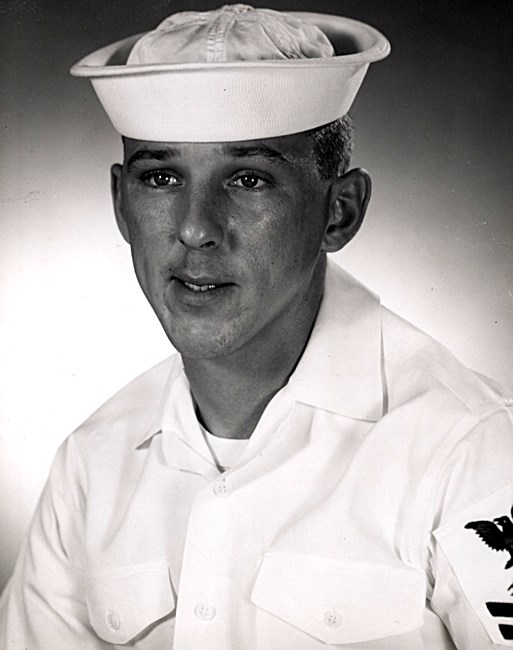 David had a long and distinguished military career in the United States Navy, serving 30 years in various capacities. He was a dedicated member of the Alaska State Naval Militia from which he retired as a Chief Warrant Officer 4.
He retired from the Alyeska Pipeline Service Company as a Senior Planning Engineer and held accounting/marketing positions at the Tennessee Valley Authority and the Krystal Corporation.
David was an avid speaker and never met a stranger. He was a giver and was always there to help relatives and friends with whatever they needed. He loved to fish in his earlier years and loved to watch football. He was a member of the Ridgeview Baptist Church, where he taught a men's bible class. David was also a member of Toastmasters Club. He was preceded in death by his wife, Linda Owens, parents, Elmer and Frances Owens, 2 brothers (Daniel and Dennis), and 2 sisters (Bernadine and Laurelei).
Left behind to cherish David's memory are his current wife, Gail Owens, daughters, Lisa (Kirk) Shannon, and Stacy Owens, grandchildren, Connor and Noah Shannon, all of Atlanta, sister, Juanita Rinck, and a sister-in-law, Beverly Hickman and several nieces and nephews.
A Celebration of David's Life will be held graveside in the Chattanooga National Cemetery on Friday January 4, 2019 at 2:00 p.m. The family will receive friends prior to the service starting at 12:30 p.m. at the East Chapel of Chattanooga Funeral Home. He will be laid to rest in the Chattanooga National Cemetery alongside his wife, Linda, with full military honors.
In lieu of flowers, memorial donations may be sent to the American Heart Association or the charity of your choosing in the name of David A. Owens.
Arrangements are under the care of Chattanooga Funeral Home Crematory and Florist East Chapel, 404 South Moore Rd. East Ridge, TN 37412. Please share your thoughts and memories at www.ChattanoogaEastChapel.com.
Published by Dignity Memorial & Chatanooga Times Free Press on December 30, 2018