Welcome to the


Alyeska Pipeline People Webpage!
A gathering spot for Alyeska Pipeline People, past or present, contract or direct. If you worked for Alyeska and were issued a badge, or you were part of construction or startup - CLICK HERE TO JOIN. Include some info about your work at Alyeska, like when, where, etc. If you weren't issued an Alyeska badge but still wish to join, use "Contact Us" to send me a note. We can chat. Larry Motschenbacher
---
---
We have received word that
Ronald Garrett
passed away on October 3, 2020
---
---
We have received word that
Roy Tansy Sr.
passed away on January 10, 2021
---
---
How to edit your info: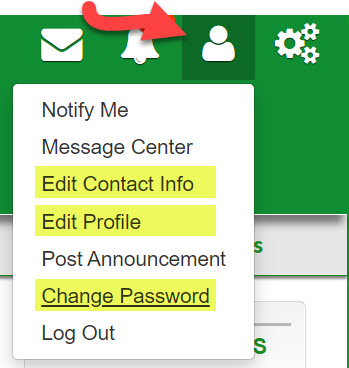 Click the silhouette image in the upper right corner.
Use "Edit Contact Info" to update your name, address, email, phone, etc.
Use "Edit Contact Info" to update spouse, occupation, etc.
And you can change your password
Questions? Password? Use Contact Us to drop me a line.
Note: This website is not affiliated with
Alyeska Pipeline Service Company
---
Military Veterans & In Memory comments are viewable by family, friends and others who visit the website. Message Forum & Pipeline Profile pages are viewable only by AlyeskaPipelinePeople.com members.